Fusion Youth
6th – 12th Grade
Wednesday nights – 5:30pm – 8:00pm
3232 Claremont Ave, Evansville IN 47712
SAFE
Our Youth Group is extremely safe, and welcoming! No one will ever feel left out, or ignored.
This is a safe environment, anything that's on your mind you can tell anyone! No one will ever be Judged at Fusion Youth Group.
FUN
Fusion Youth Group is an extremely fun place to be, we have Games, Worship, and lots more!
There are lots of different games we have, such as, Ping Pong, Pool, Air Hockey, and A Lot more to play, just ask one of the students, or leaders to play with you and they'll be glad to!
Also, we have Lots of Events, such as Camping, Student Conferences, and lots more throughout the Year!
GROWING
The main purpose of our youth/student ministry is to help students grow in their relationship with God. We are an extension/tool for what is already being taught about God at home. One way we do this is to send home ideas so that the growth can continue at home and at youth group. We desire to teach the students the Bible and about the love of Jesus Christ so that they can listen to God and do what He says and start a relationship with him.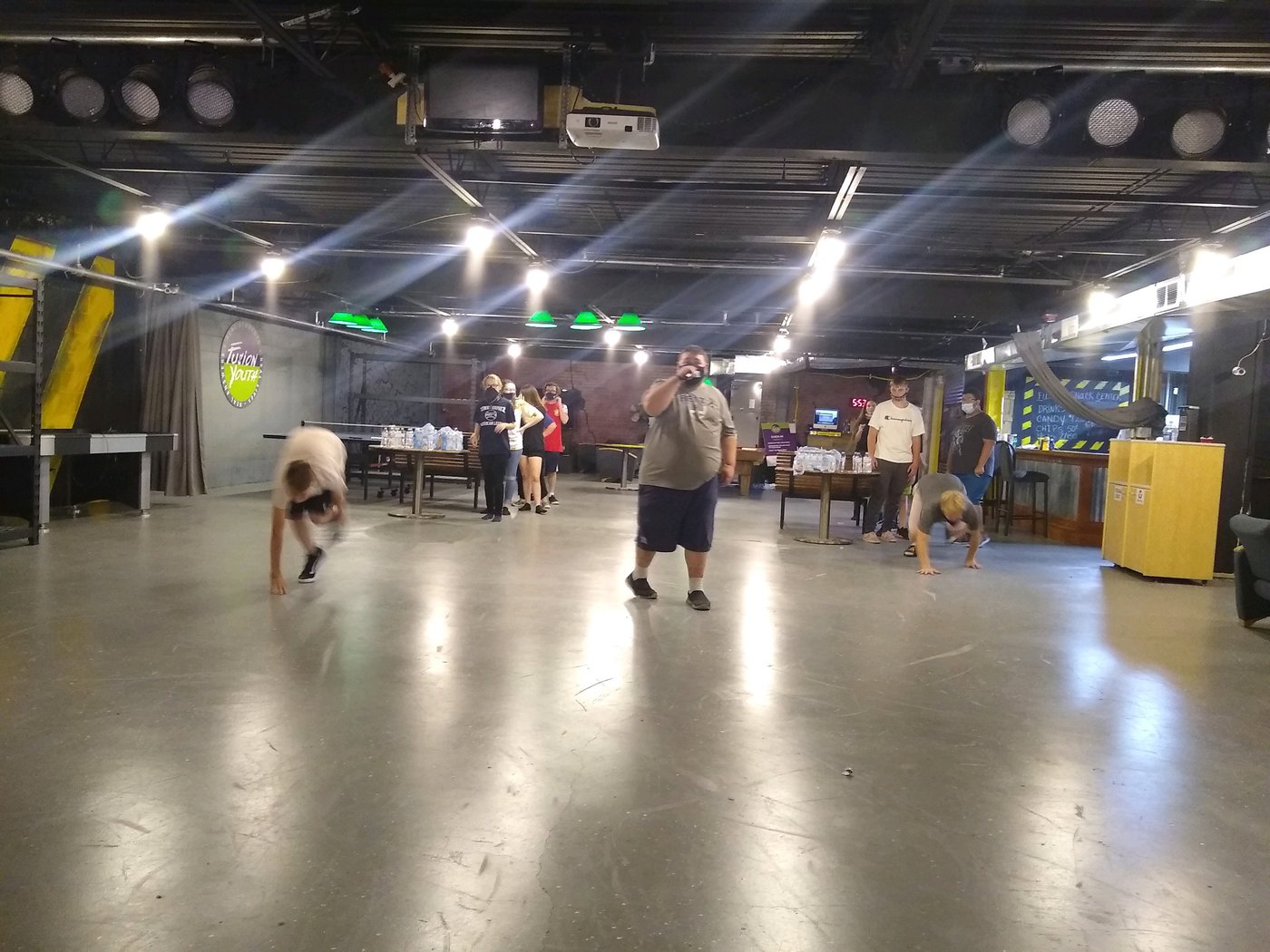 Contacting
Erich Head - Youth Group Leader
+1 (812) 746-2473
Come Visit Us!
Youth Room Preview