Meet our Pastoral and Elder Team
Say hello to the leadership staff at Catalyst Church. Got questions for the team at Catalyst? Contact us by clicking here.
David Whitmore - Lead Pastor
David Whitmore grew up overseas. The child of missionaries, David has lived in Hong Kong, China, Singapore, Philippines, and Guam. His family moved back to Florida in the early 90s where he went to Bible college and met Rachel, his amazing wife, and worked as a PE teacher for two years. After those two years, David felt God was leading him to youth ministry, and he served in that capacity for eight years in two different churches. God moved the Whitmores to Evansville with their two children, Madison & Ethan, in 2010. (Rachel is from Evansville and is a graduate of Reitz High School.) They moved to Evansville start a new church from scratch. When they moved to Evansville, the only people they knew were Rachel's parents. Today Catalyst is growing and reaching people like you. David likes basketball, drives a school bus for a living, and loves action movies, but most importantly he LOVES JESUS! 🙂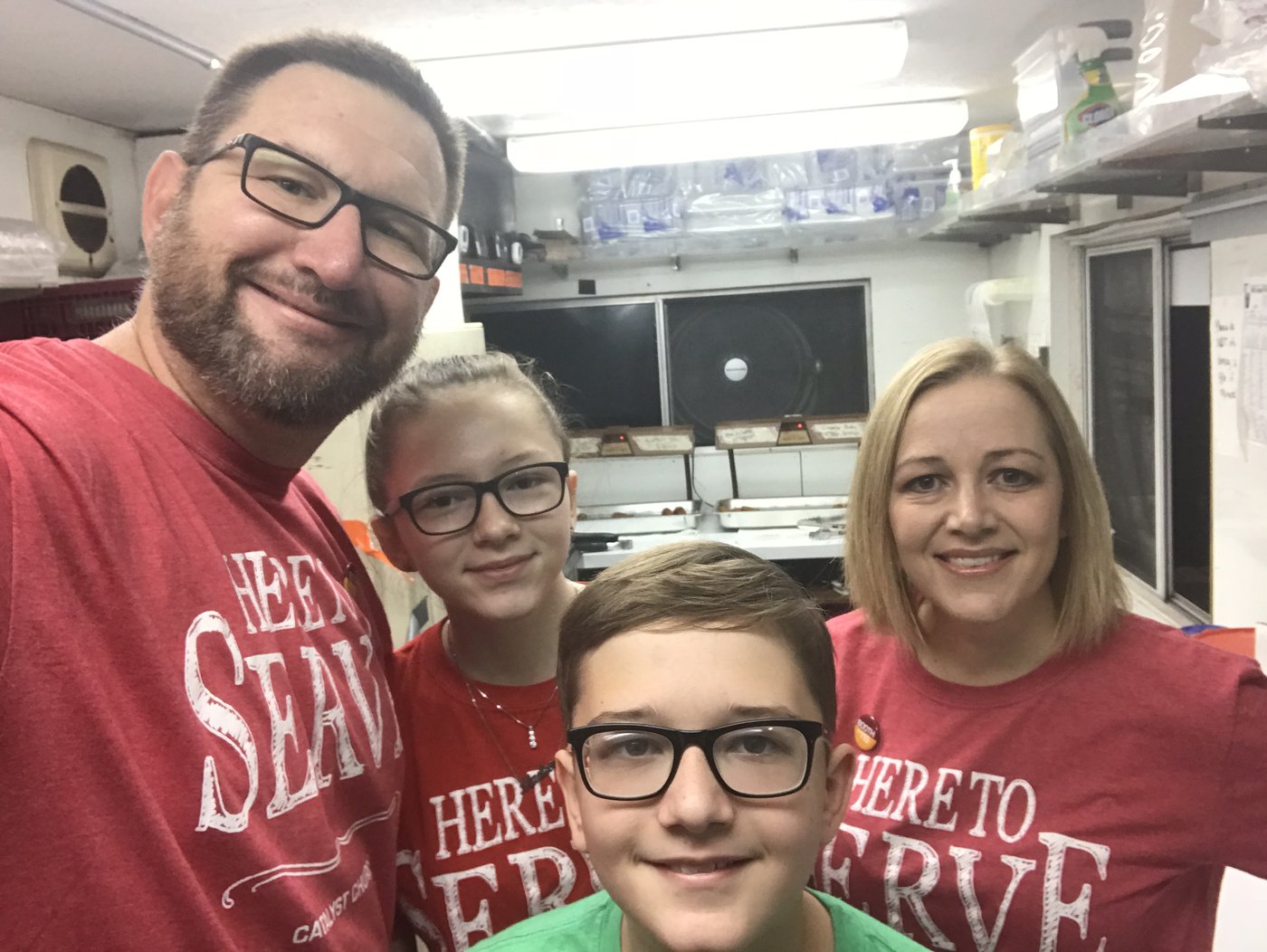 Marty Wages - Associate/Connections/Youth Pastor
Marty Wages is the associate/youth pastor of Catalyst Church. He and his wife Abbye moved to Evansville in June 2017 from Arkansas. He was youth pastor of a church in Wynne, AR when God called them to take a step of faith, trust him, and move to Evansville and Catalyst Church. Marty and Abbye say it was one of the best decisions they've ever made. Their roots will always be in Arkansas, but Evansville is their home. In October 2017, God told a young lady in Arkansas to choose adoption for her unborn child and chose Abbye & Marty to be the adoptive parents of her baby. Their beautiful adopted daughter, Eliza Grace, was born in May 2018. They are so thankful and blessed to be part of a church that wants to be on mission with and for God. They are so thankful to be a part of a church that loves its community and the people in it.