Meet Our Volunteer Staff
Say hello to the volunteer staff at Catalyst Church. Got questions for the team at Catalyst? Contact us by clicking here.
Rachel Whitmore - Worship Director
Rachel Whitmore is Catalyst's worship director. She is a native Evansville west-sider who loves Reitz football and the city she grew up in. Rachel is married to David and they have two children, Madison and Ethan whom they homeschool. She has played the piano/keyboard in churches for nearly 25 years, and she teaches piano to several budding musicians.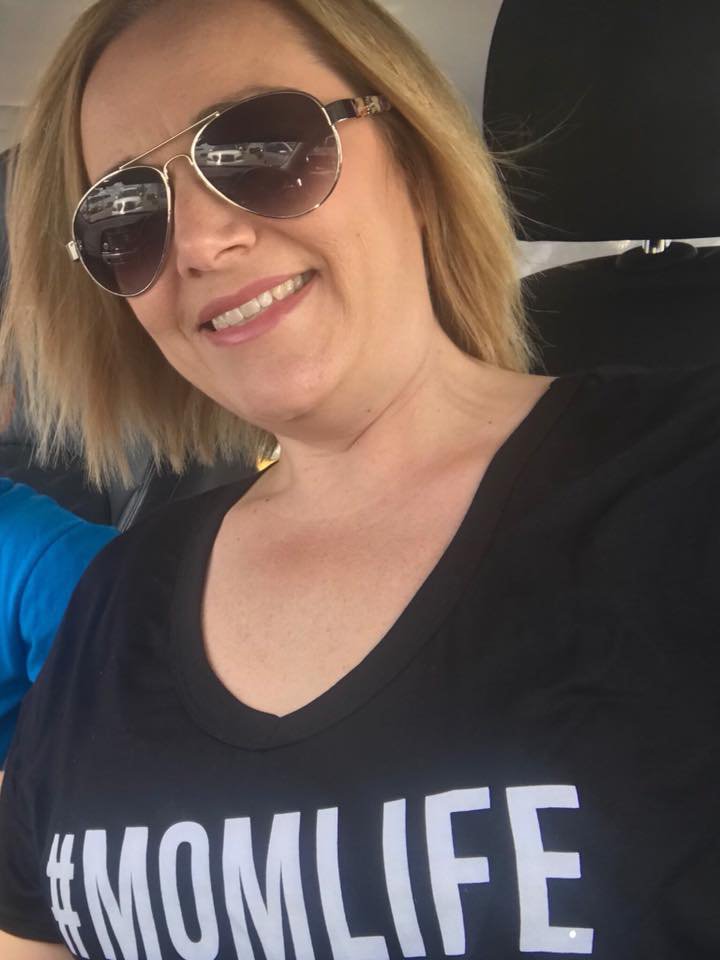 Becca Matthew - Creative Arts
Becca Matthews is a mother of three and Nana of five. She and her husband are both born and bred in Evansville and have been going to Catalyst for 5 years. Dave is a drummer in the worship band. Becca is a freelance graphic designer and Creative Director and has been blessed to have her own business for six years. Through her spiritual gifts, God led her to be Creative Director at Catalyst as well as Producer in the tech department.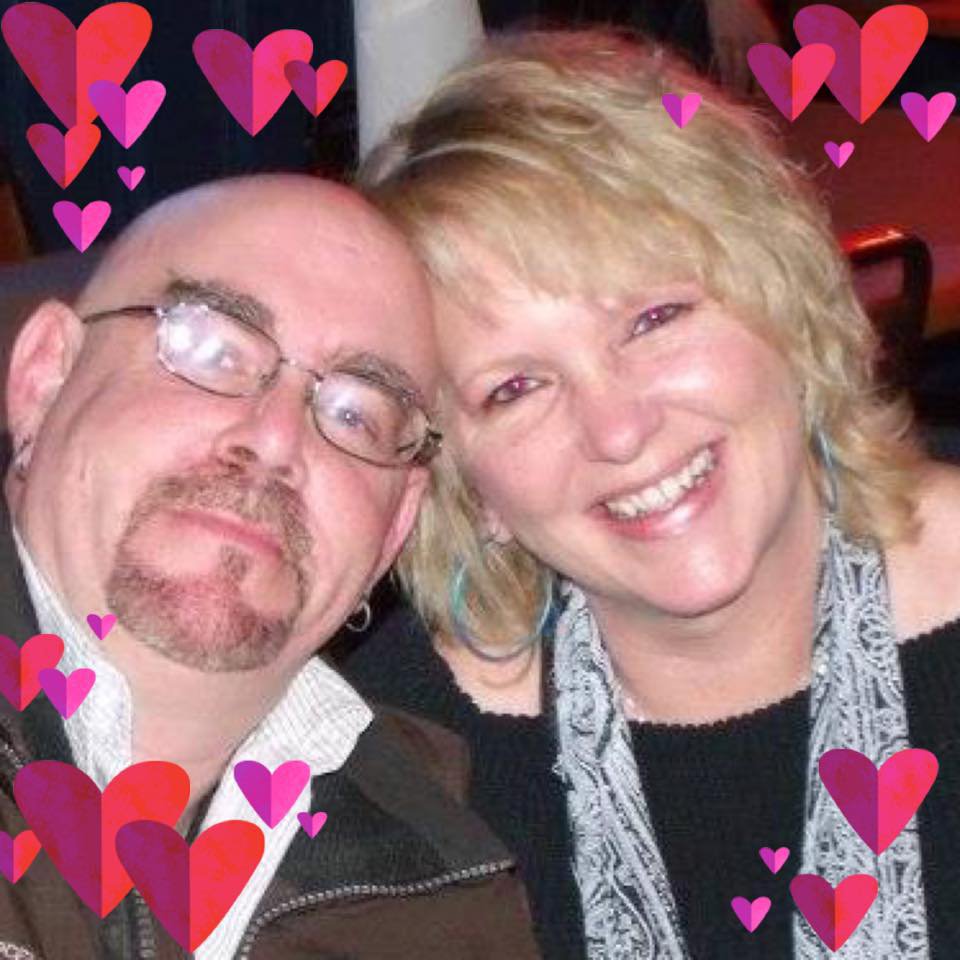 Holli Goins - Backyard Nursery/Toddler Director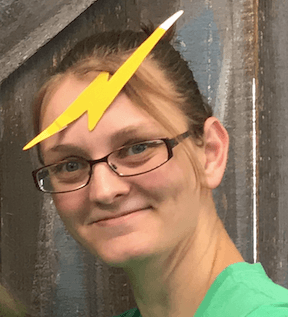 Angie Meredith - Backyard "Juggle Gym" Pre - 1st Grade Director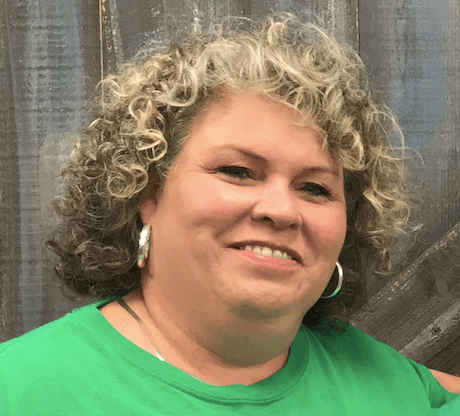 Susie Ingle - Backyard "Treehouse" - 2nd - 5th Grade Director
Susie Ingle is the mother of four grown children and six grandchildren. Susie is married to Barry and they recently celebrated their 20th wedding anniversary. Susie and Barry have been attending Catalyst Church since 2015. She has been involved in children's ministry for about 10 years, serving as a Sunday School teacher to 4th – 5th graders at her previous church. Here at Catalyst, she served in both the toddler class and nursery before becoming director of the Treehouse. Early in 2018, she left her office job to start her own in-home daycare business, so she spends a lot of time with children! Her hobbies include sewing and just about anything "outdoorsy". Susie loves working with the 2nd – 5th graders at Catalyst and watching them grow spiritually. In the Treehouse we strive to help develop a foundation of faith in these children that will help to guide them they as they grow and head off into middle school.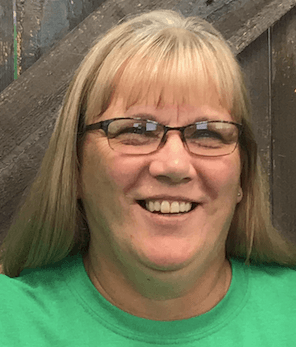 Penny Lawing - Cafe and Co 1st Impressions Director
Penny Lawing has been an owner/member of Catalyst Church for almost three years. She says she and her husband really felt right at home at Catalyst from the first visit. Penny grew up in the church, attending services each Sunday, involved in Sunday School and Youth Group. She met her husband Chip right after she graduated high school in 1984 (he was in college). They married in 1986 and have three terrific kids, who are all married and have Christ centered homes. Penny and Chip have one grandson and hope to have many more grandkids in the future!! Penny truly loves volunteering with the youth and for the Church! She loves seeing people grow in their relationship with Christ!
TO GOD BE THE GLORY!!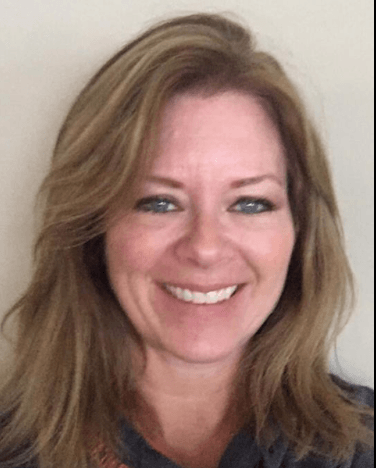 Alan Goad - Co 1st Impressions Director
Alan Goad has been part of the Catalyst family for about seven years. He is a co-leader of 1st Impressions and serves as a toddler teacher. Alan went to church as a young man but as he got older he wasn't actively going. He was hanging around the wrong crowd and distant from church.As he became older and wiser, he finally got back to where he belongs with a great church family at Catalyst. Alan says he has a closer relationship with our Savior and he's proud to say he is a disciple of Christ. Alan loves what he does at Catalyst. He loves serving. Alan says, "Jesus gave us a new commandment to love others as He has loved us. Being the church is being obedient to Christ."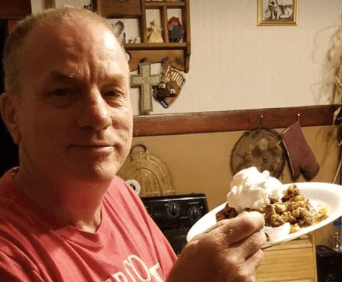 Melinda French - Scrubs
Melinda French has been a owner/member of Catalyst Church since 2014 and is the mother of two adult children who are Christ followers. Melinda and her husband, Larry, have been discipleship leaders since 2015 and enjoy investing in people and watching them grow in Christ. Melinda also leads the Scrubs teams, cleaning the Catalyst Church building in service of our visitors and church family. She enjoys serving on First Impressions and the Care team.