Meet Our Volunteer Staff
Say hello to the volunteer staff at Catalyst Church. Got questions for the team at Catalyst? Contact us by clicking here.
Rachel Whitmore - Worship Director
Rachel Whitmore is Catalyst's worship director. She is a native Evansville west-sider who loves Reitz football and the city she grew up in. Rachel is married to David and they have two children, Madison and Ethan whom they homeschool. She has played the piano/keyboard in churches for nearly 25 years, and she teaches piano to several budding musicians.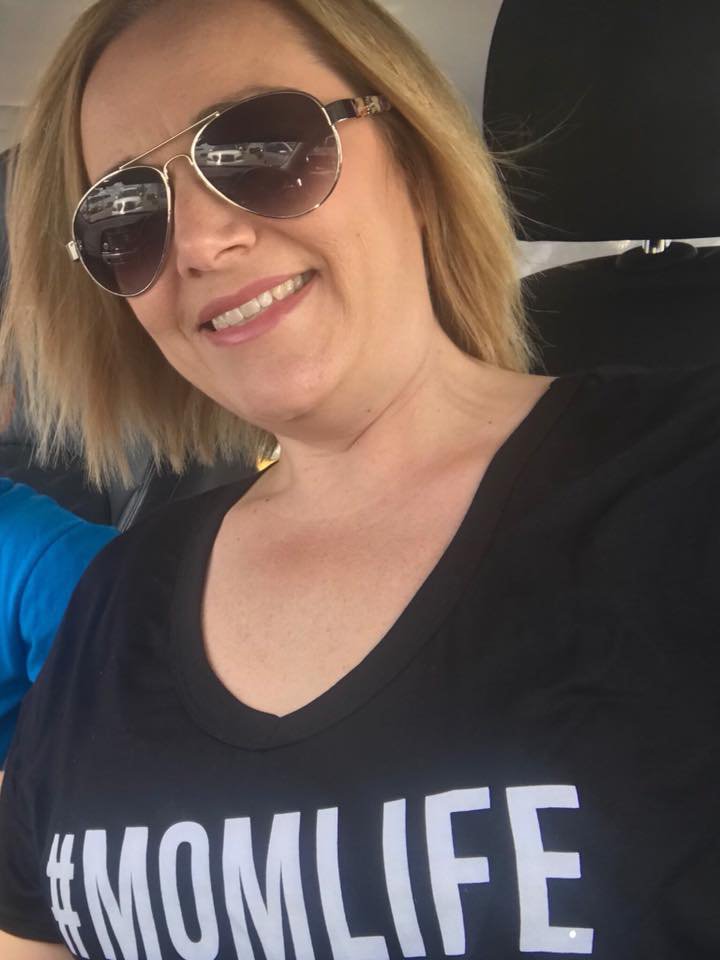 Greg Myers - Connections Director
Greg Myers is the Connections Director at Catalyst Church. He leads a volunteer team that helps people take their next steps in connection with God, service and others. With experience as a missionary, he also has a Master's degree in Counseling with extensive experience in administration and team leadership in the US and abroad. Originally from Evansville's West Side, he grew up a Reitz Panther and continued as a Hilltopper at Western Kentucky University. He has always loved sports, especially the Kansas City Chiefs. Aside from Evansville, he has lived in many places including time overseas in Germany and Texas (it really is a whole other country).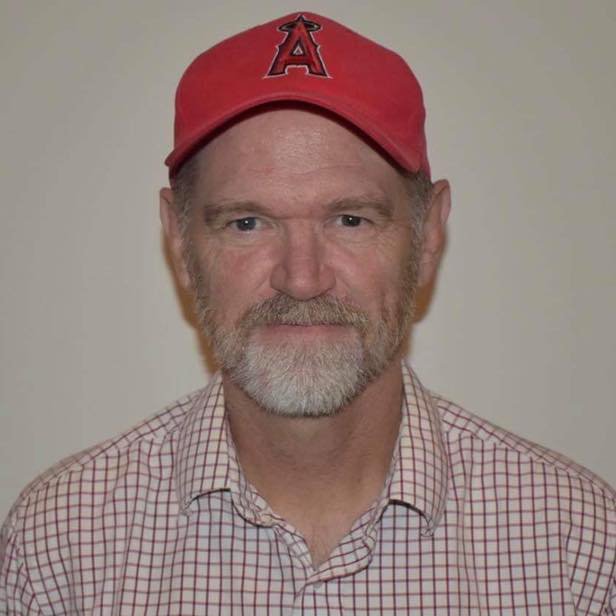 Marilyn Gatewood Gregory - Connections Coordinator/Admin Assistant
Marilyn Gregory has been an active church attender for most of her life. Around 2013 she began attending Catalyst Church and was immediately drawn to the uncomplicated faith lead, Christ centered purpose of Catalyst. That, along with the community centered outreach that is at the heart of Catalyst, helped her to almost immediately know that she has found her church home. Marilyn was married to Gary for 30 years before his death in 2003. Marilyn spent her working years serving in various administrative assistant positions from which she retired in 2016. Now that she has the time, she is using those skills to assist with administrative duties, as well as assisting Pastor Marty in making sure that everyone in the Catalyst family has the opportunity to serve in a ministry area.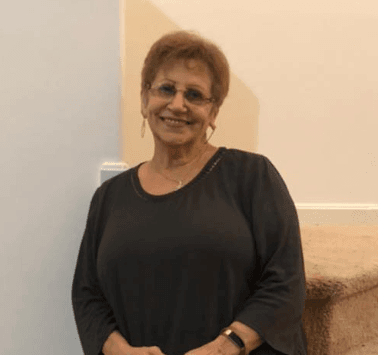 Becca Matthews - Creative Director and Co-Producer
Becca Matthews is a Mother of three and Nana of five. She and her husband are both Evansville natives and have been going to Catalyst for eight years. Becca is a freelance Graphic Designer and Creative Director and has been blessed to have her own business for seven years. Through her spiritual gifts, God led her to be Creative Director at Catalyst as well as Producer in the tech department. Her husband Dave is a drummer in the worship band. They both love their Catalyst family and look forward to many more years "being the church".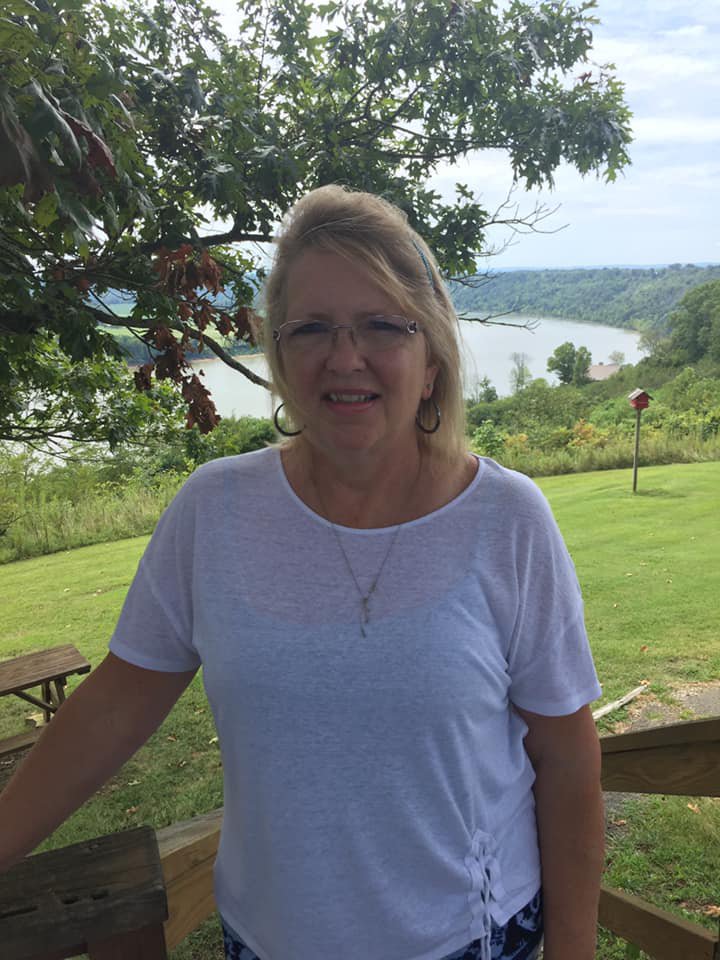 Matthew Menke - Digital Marketing Director
Matthew Menke is Catalyst's Digital Marketing Director, making sure Catalyst is easy to find and interact with on the "interwebs". He is a lucky husband of his beautiful wife Lauren and an excited new dad. He loves figuring out how technical systems work and how to make them better. Hobbies are casually playing guitar for his daughter and tinkering with home automation.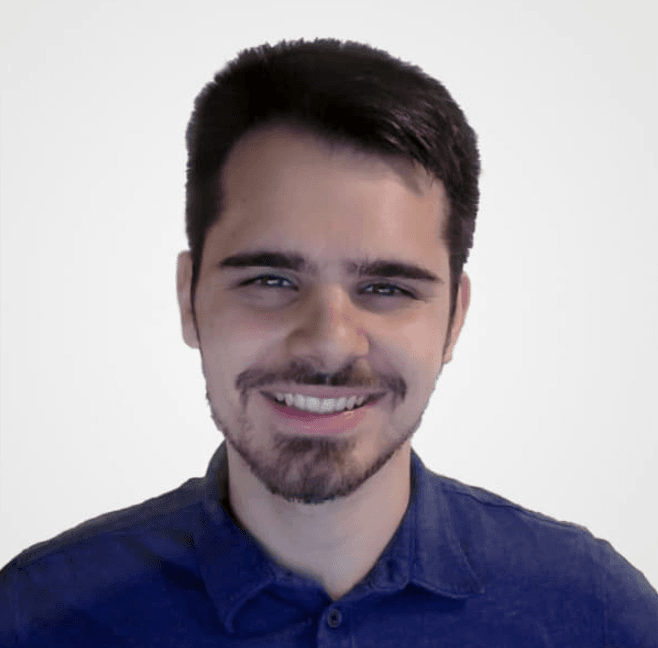 Erich Head - Youth Director
Erich Head - Youth Director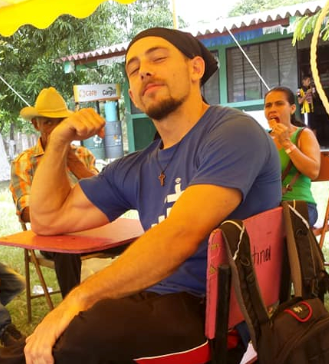 Lauren Menke - Backyard Nursery/Toddler Director
Lauren Menke has been an owner of Catalyst since 2018. She has one sweet daughter, Briar. She and her husband Matthew serve in children's ministry, where Lauren volunteers as director of toddlers. She and Matthew also host a small group on Wednesdays in their home, and love helping with VBS in the summer. She has a passion to encourage and uplift those around her to trust in the Lord and let Him lead their lives.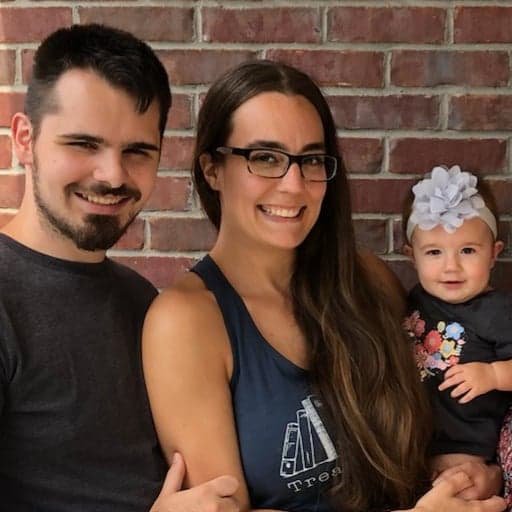 Tonia Owens - Backyard "Jungle Gym" Pre-1st Grade Director
Tonia Owens has been an owner/member of Catalyst Church for almost three years. She serves in the Children's Ministry as the Jungle Gym Director (Pre-K through 1st grade) and is a co-leader of a Small Group. Tonia was introduced to Jesus as a child by an older couple who drove a bus through her neighborhood to take children to Sunday School. Their love for Jesus and children had a lasting impact on her and was a catalyst in her desire to teach as well as to make sure every child she encounters feels safe, loved and heard. "Every moment spent with children is an opportunity to teach AND to learn. They humble me with their honesty and inspire me with the depth of their unconditional love. Children are the truest reflections of Christ's love.".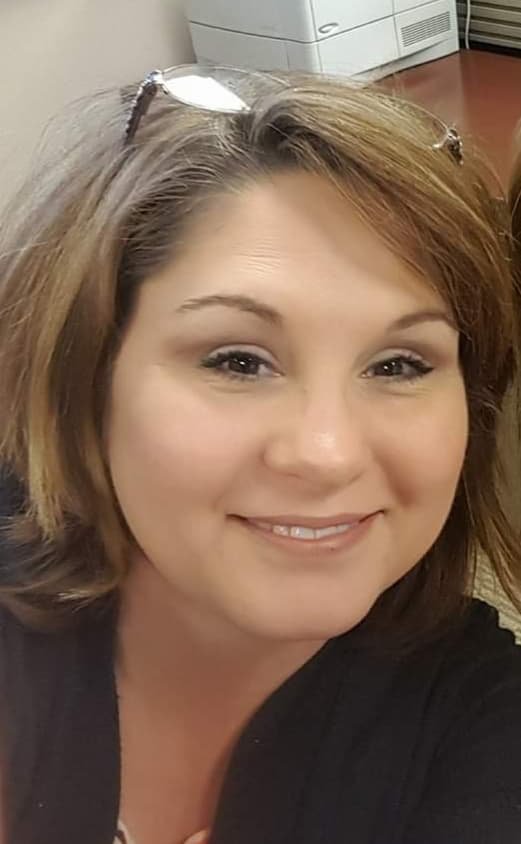 Susie Ingle - Backyard "Treehouse" 2nd-5th Grade Director
Susie Ingle has been an owner/member at Catalyst since the summer of 2015. She and her husband Barry have 4 grown children, 6 grandchildren and 1 great-grand child. She has been involved in children's ministry for about 12 years, first serving as a Sunday School teacher to 4th & 5th graders at her previous church. Here at Catalyst she served in both the toddler class and nursery before becoming director of the Treehouse. Susie loves serving the 2nd – 5th graders at Catalyst and watching them grow spiritually. Each week Susie and the Treehouse team strive to help every child develop a solid foundation of faith before they head off into middle school and the difficult teen years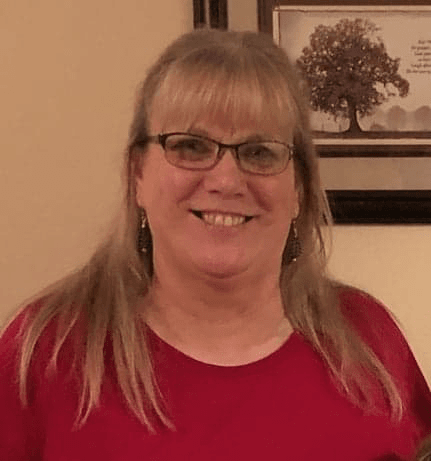 Penny Lawing - Coffee Cafe Co-Director
Penny Lawing has been an owner/member of Catalyst Church for almost three years. She says she and her husband really felt right at home at Catalyst from the first visit. Penny grew up in the church, attending services each Sunday, involved in Sunday School and Youth Group. She met her husband Chip right after she graduated high school in 1984 (he was in college). They married in 1986 and have three terrific kids, who are all married and have Christ centered homes. Penny and Chip have one grandson and hope to have many more grandkids in the future!! Penny truly loves volunteering with the youth and for the Church! She loves seeing people grow in their relationship with Christ! TO GOD BE THE GLORY!!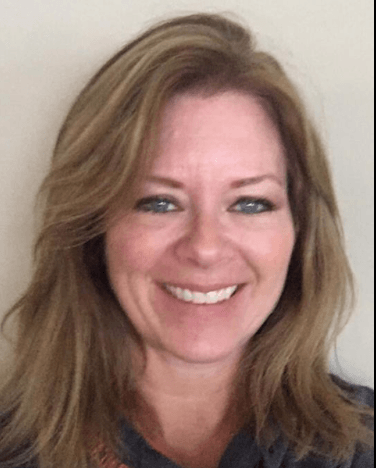 Malissa Kincaid - 1st Impressions Director
Malissa Kincaid has been an owner of Catalyst church for eight years. She is a stay at home mom to a wild little boy Bentley. Malissa has been married to Wayne(David) for seven years. Malissa serves as the director of first impressions and helps teach in the childrens ministry. She and her husband also have a small group they lead in their home in Rockport. She is a small town girl that loves to serve and help others. Malissa and her husband also have a passion for helping others involved in foster care. Because of their passion, they were able to adopt their son and become mommy and daddy for the first time.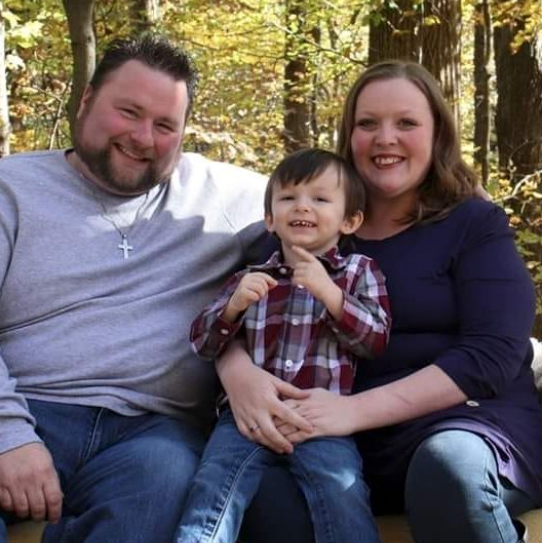 Alan Goad - Host Director
Alan Goad has been part of the Catalyst family for about seven years. He is a co-leader of 1st Impressions and serves as a toddler teacher. Alan went to church as a young man but as he got older he wasn't actively going. He was hanging around the wrong crowd and distant from church.As he became older and wiser, he finally got back to where he belongs with a great church family at Catalyst. Alan says he has a closer relationship with our Savior and he's proud to say he is a disciple of Christ. Alan loves what he does at Catalyst. He loves serving. Alan says, "Jesus gave us a new commandment to love others as He has loved us. Being the church is being obedient to Christ."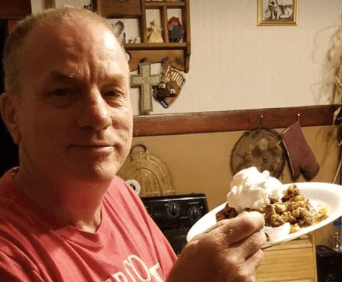 Brian Bulger - Scrubs Director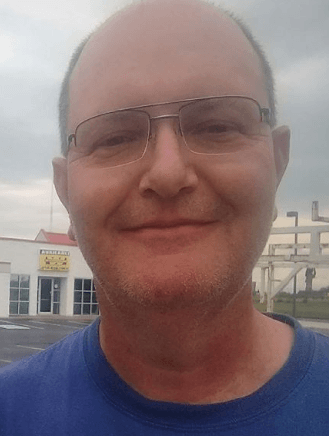 Jim Shoptaugh - Food Pantry Co-Director
Jim Shoptaugh - Co Food Pantry Director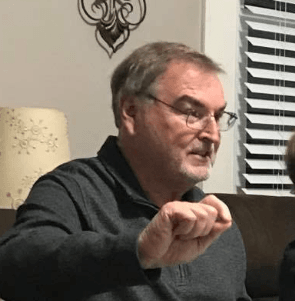 Donna Lefler - Food Pantry Co-Director
Donna Lefler - Co Food Pantry Director