At Catalyst Church, we believe that next steps are vitally important. If we don't plan our next steps, we remain stagnant in our spiritual life. We want to help you take your next steps in becoming a disciple of Jesus who makes disciples of Jesus.
We have made it very simple for you to see, choose, and act on what your next steps are with God, with the people that God places in your life, and with using the gifts and talents God has given you to serve others.
We sincerely want to help you to take your next steps so that you can connect with God, connect with others, and connect in service.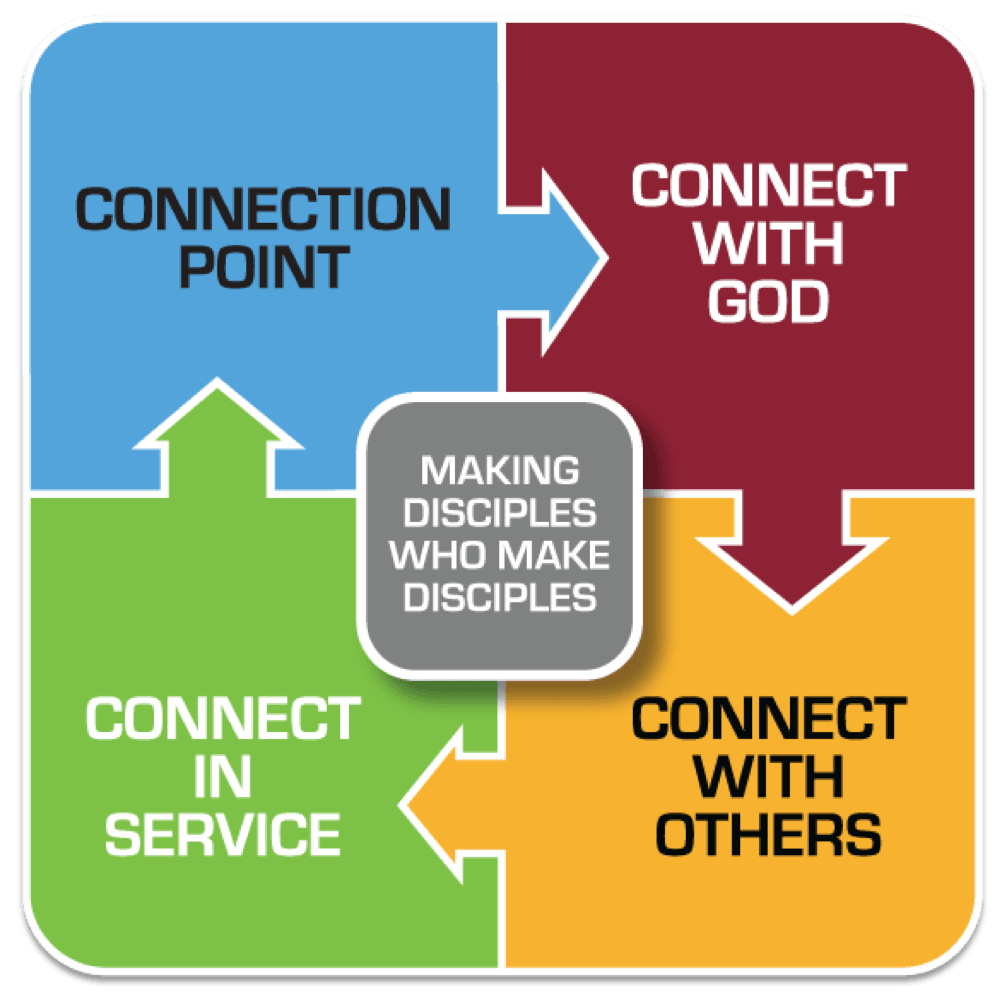 Let Us Help You Take Your Next Step and Get Connected
Connection Point
At some point, you got connected to Catalyst Church. We are so happy you did! NOW WHAT?
• Take our 3peat Challenge (check out Catalyst 3X before deciding)
Connect with us on social media
Facebook Public Page / Facebook Community Group
• Connect with us on social media and text messages
TEXT: CATALYST to 812-307-4929
• Attend Connection Point Q&A meeting
Connect with God
Now that you have connected with Catalyst, it is time to connect with God to become a disciple of Jesus.
Believe and commit your life to Jesus, I want to ay YES to JESUS and be Saved from my Sins.
Get baptized (your public profession of your faith)
SALVATION? BAPTISM?CHECK OUT THIS VIDEO FROM MORE
Create personal spiritual habits (Bible reading/study, prayer)
Actively attend weekly worship services at Catalyst
Connect with Others
While you "Connect with God" it is also time to "Connect with Others" who are just like you! The greatest connection and care you will ever receive within a church is by doing life with others to become a disciple-making disciple. JOIN A GROUP
• Find a group that works in your busy life and schedule.
OR
CLICK HERE TO ASK QUESTIONS ABOUT GROUPS
• Visit our Info Center at Catalyst to pick up info
Connect in Service
While you connect with God and others, it is also time to "Connect in Service". Each of us has special gifts we use to make disciples of other people.
At Catalyst we have plenty of areas to choose from: Food Pantry | Tech | Band | 1st Impressions(Greeters) |Scrubs (Cleaning team) | Youth or Children's Ministry | Office work | Prayer | Hospitality | & much more
• Visit our Info Center at Catalyst to pick up info
CLICK HERE TO FIND PLACES TO SERVE
OR
General Questions? Click Below.